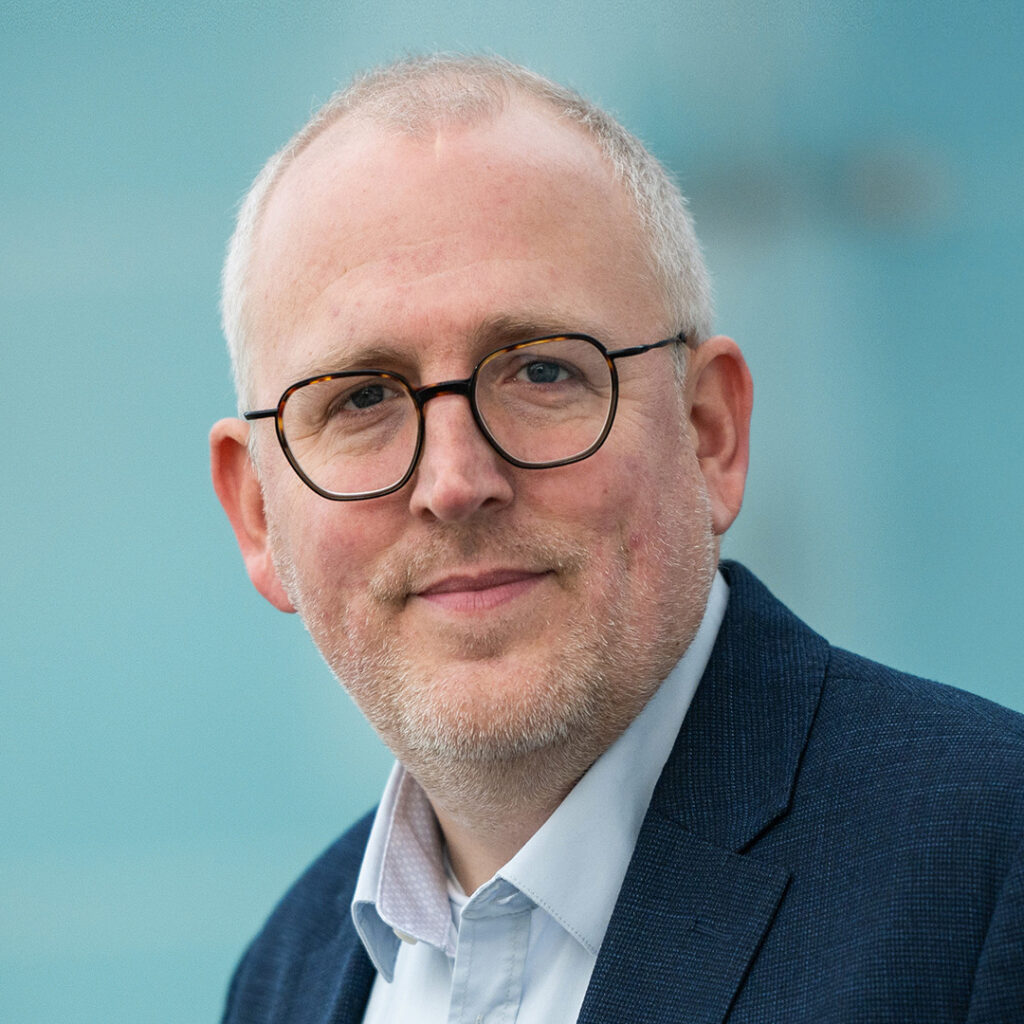 Oliver Lindner has been an independent consultant for strategic communication for many years. The trained industrial clerk and administrative specialist has gained professional experience in association work, in the German Bundestag, at an industrial company. For 15 years, he worked in the Ministry of Finance of the State of Saxony-Anhalt in various areas of responsibility. From the minister's office to state building construction, he was ultimately responsible for various e-government projects, such as the introduction of e-billing and the nationwide provision of the public authority telephone number 115 in the state of Saxony-Anhalt. He was also responsible for the budget, in particular for financing the OZG projects.
Since March 2021, he has been working as a senior consultant for business process management at the northern German IT service provider Dataport AöR (part-time) and advises on projects for OZG implementation in the Free and Hanseatic City of Hamburg.
In addition, he has been self-employed on a part-time basis for many years. He is a Certified ScrumMaster (CSM), a methodology expert for Federal Information Management (FIM) and Prince2 Foundation certified. Oliver Lindner moderates workshops and larger events for the Friedrich Ebert Foundation, Behördenspiegel and private clients, among others. He is a certified Live Online Trainer (IHK).
Another independent activity is the training of public sector service providers for the implementation of the Online Access Act (OZG). An important tool in this context is the Federal Information Management, which provides a standard toolkit for the implementation of digitization projects.
Since October 2020, he has been supporting the Forum Ostdeutschland er Sozialdemokratie e.V. as honorary managing director.
LinkedIn